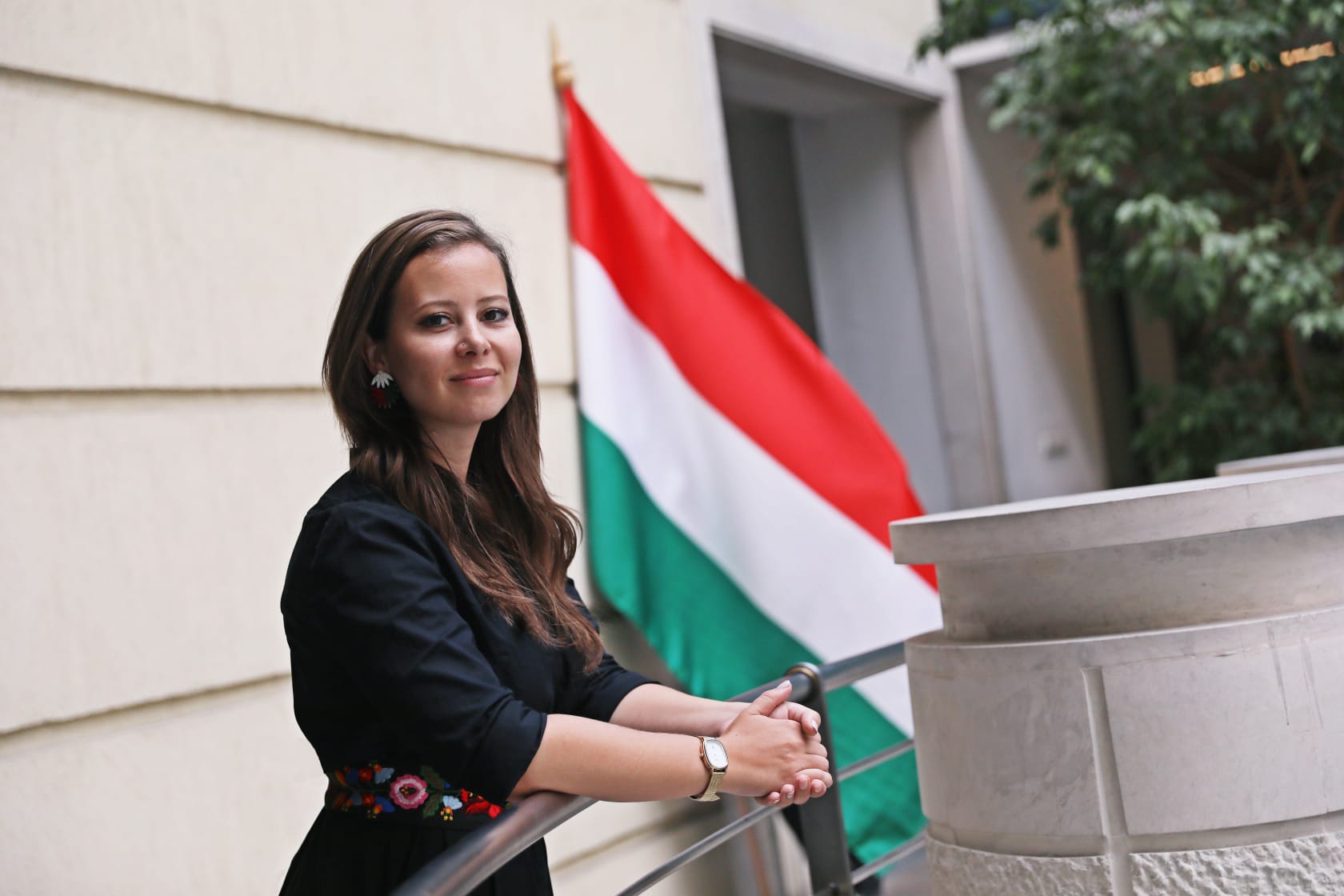 Welcoming Remarks by Ambassador Lilla Karsay
Dear Friends of Hungary! Dear Visitors!
First of all, allow me to welcome all of you on the webiste of the Embassy of Hungary in Jakarta's website. It is a great pleasure and distinct honor for me to represent Hungary in the Republic of Indonesia, Timor-Leste and the ASEAN. I wish to closely engage with everyone in the country towards strengthened cooperation in the areas of politics and economy and in the field of culture and education. I will pursue these goals with utmost determination, together with my excellent team here at the Embassy.
In 2020 we celebrated the 65th Anniversary of the establishment of the Diplomatic Relations between Hungary and the Republic of Indonesia. Since 1955, Hungary and Indonesia have consistenly maintained a brotherly relationship based on trust, mutual respect, goodwill and understanding. In 2020 the Hungarian Prime Minister, Mr. Viktor Orbán, and in 2021 Minister of Foreign Affairs and Trade, Mr. Péter Szijjártó visited Indonesia, which I believe clearly emphasizes the importance of the unity, prosperity and commitment of the two nations.
In business, Hungary has always been devoted to open to Indonesia, which is successfully proven by our 'Opening to the East' foreign economy strategy. I am delighted to note that in the trade relations we could achieve significant succes, and I will motivate the Hungarian companies to further contribute to the relations between our two countries. It will be an essential component of my work to promote investment in Hungary and help to facilitate trade and commerce between Hungary and Indonesia.
Education is the most important issue for our young generation, therefore it is my goal to promote the cultural and educational cooperation as well. Since 2019 Hungary provides annually 100 higher-education scholarships for Indonesian students through the Stipendium Hungaricum Governmental Scholarship Program.
Dear Visitor of the website! There are plenty of opportunities in Hungary and I invite you all to proactively participate in translating those opportunities into concrete success stories, mutually benefitting our societies.                                          
H.E. Ms. Lilla Karsay
Ambassador Extraordinary and Plenipotentiary of Hungary